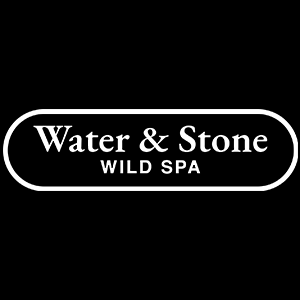 Water and Stone Wild Spa
Water & Stone's Nordic Spa experiences are inclusive for the whole family. Children are invited to challenge themselves with the cold plunge baths and drench bucket. Highly trained staff will help you through the challenge of the cold immersion with specialist breathing techniques ensuring an exciting family experience like no other. A screen-free space, self-care for your bodies and most importantly, your minds. Reconnect with your family and share a special moment at any of our locations. Walk barefoot, connect with the ground, warm up with a fire pit, breathe life back into your lungs, and enjoy a deep sleep following.
Woodfired sauna, hot tubs and ice baths combined to create a Nordic Spa experience located in Cornwall's most unique and stunning locations. Offered as both pop-up events and permanent venues. Their intention is to incorporate the proven benefits of hot and cold immersion into the Cornish lifestyle as part of a healthy routine. Relax privately with your family or friends, immerse into the culture of saunas and cold water and embrace the known benefits to the mind and body.
Water and Stone Wild Spa
17 Belmont Place.
Newquay,
United Kingdom,
TR7 1HG
VISIT WEBSITE