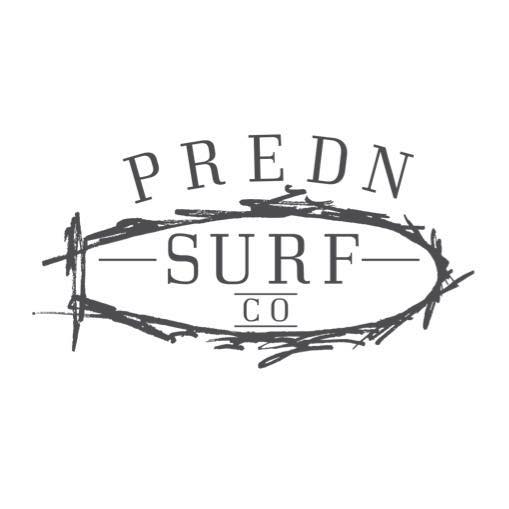 Predn Surf Co
Starting with the first hollow wooden surfboard in 2017 in some friend's (Tom and Donna) garage, during some downtime. Founder, Pete, quickly started realising the damage that the surf industry was causing and the irony of surfers feeling so close to nature, yet doing so much harm by surfing.
Starting with the worst thing in the industry (the surfboard itself), Pete decided to dedicate some time to developing ways of making surfboards in a much more environmentally friendly and sustainable way. Without compromising on performance. In fact, finding and developing ways which actually improve the board's performance and longevity. So for the next few years, in between working abroad as a racing yacht builder, Pete set to work on creating the perfect eco-friendly surfboard.
Today, the company has its own green energy workshop and the first eco-friendly surf shop in the UK, where you can see the boards in construction and check out the finished products in the shop. Order and design your own custom. You can even take a one-week course in building your own Surfboard. Or just enjoy some of the eco surf accessories or sustainable clothing lines.
Predn Surf Co
Barnfields Business Park, building 1, unit 6, Little Petherick, Wadebridge PL27 7SE
01841 540174
VISIT WEBSITE