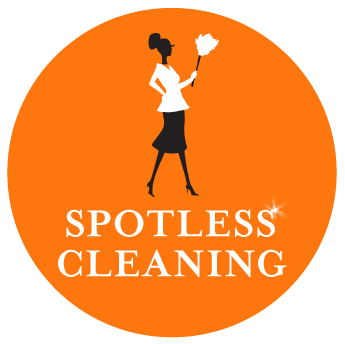 Spotless Cleaning Cornwall
If you're a second home or holiday let owner looking to make the most of your property, Ilona and her team at Spotless Cleaning are well-qualified to help you do just that. 
This Cornish housekeeping business currently has core team of five, with a further 12 working as subcontractors. The company has a very clear vision: to be a modern, well-equipped cleaning and laundry firm in Cornwall, with an extremely professional and highly trained team. Indeed, through their experience and the demand in the market, Ilona and co. have become very successful as specialists in holiday lets and second homes; clients who care about their properties, who need to feel that they're in good hands.
As well as a five star changeover clean – which includes safety, damage, light and heating checks – the team can provide quality Cornish hampers for your guests on arrival, as well as taking care of all your laundry needs via Spotless Linen – their own laundry unit which utilises brand new, modern Electrolux equipment.
Ilona can also advise on how to turn your house into the perfect holiday let, from must have equipment and safety requirements, to interior design tips. This fully professional service – Spotless Design –  fulfils the need for sound advice on interior design and equipment, an area that sees many holiday home owners falling short of the mark.