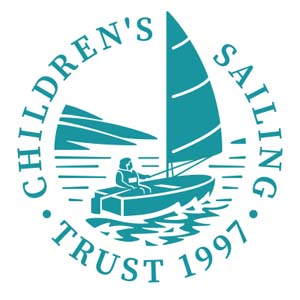 Children's Sailing Trust
Trevassack Children's Sailing Trust is a charity that creates accessible and affordable watersports and sailing opportunities for young people in Cornwall. Formerly the Helford River Children's Sailing Trust, they also run commercial courses and sessions for groups, individuals and families on the Helford River and at Trevassack Lake. With every swim, sail and SUP session you purchase, you'll be helping Children's Sailing Trust's work to create opportunities for kids to get out on the water too who wouldn't otherwise get the chance.
Through sailing, young people develop attributes that are helpful in life and learning: how to be resilient and work with others, solve problems and make decisions independently. They find out about the natural world and how to keep themselves safe on the water. Starting out in sailing requires equipment and expertise. Support The Children's Sailing Trust in their ambition to become the leading teachers of inclusive sailing for 8-16 year olds and create the next generation of sailors.