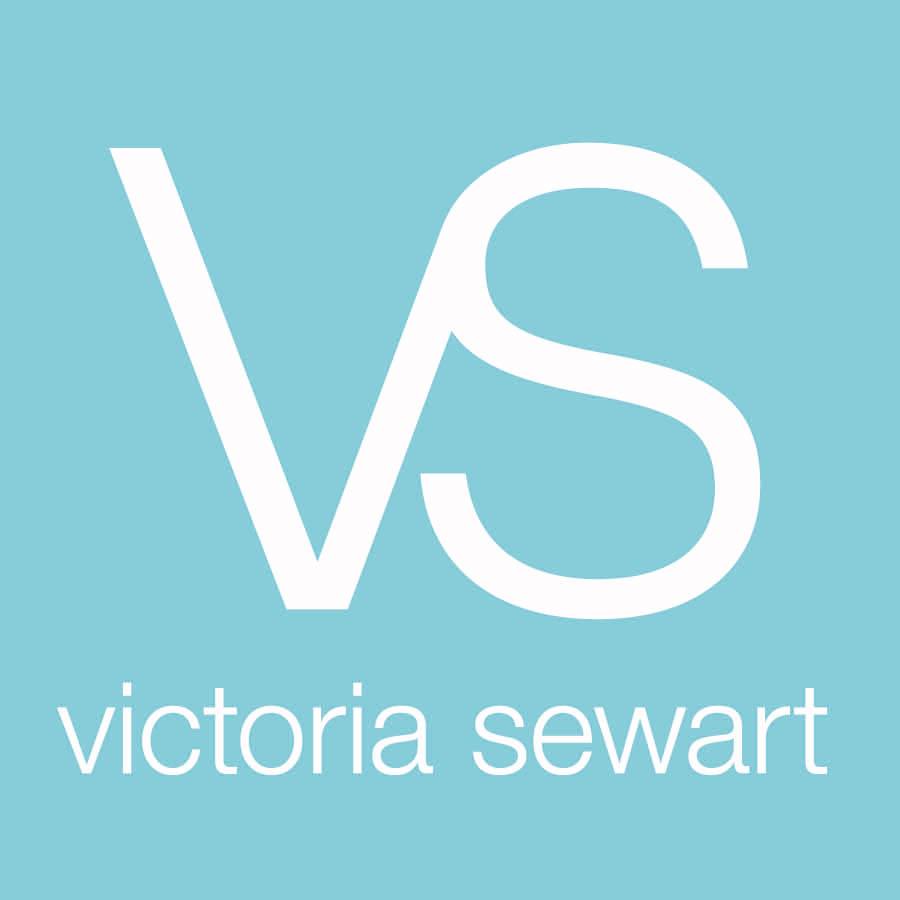 Victoria Sewart Contemporary Jewellery Gallery & School
Victoria Sewart Contemporary Jewellery Gallery & School was established in 2006 – The first of its kind in Plymouth. Situated in the historic waterfront Barbican area of Plymouth, nestled amongst the cobbled streets of artist studios, individual shops and cafés.
The Gallery
The gallery is unlike conventional jewellers. They are continually on the hunt for extraordinary, inspiring work. The resulting collections are created from conventional materials with precious metals and stones to contemporary ones including acrylics, stone, aluminium and ethical, sustainable recycled materials.
They are extremely proud to be able to represent and showcase the very best jewellery designers, from right across Britain, the South West and are keen to support local designers from Cornwall and Devon.
Our online shop allows those who cannot visit the gallery to browse and buy from our collection of unique, inspiring and high quality contemporary, designer jewellery.
Victoria Sewart
As a successful jewellery designer for over 20 years, opening a gallery was the next logical step for gallery owner, Victoria Sewart.
"I have always wanted to run my own gallery. It is a fantastic opportunity to bring the very best of contemporary jewellery design to a wider audience," says Victoria.
Victoria trained as a jeweller and designer at The School of Jewellery in Birmingham in 1991. She started her jewellery business based in the South West soon after. Later gaining a Certificate of Education and also completing her Masters degree at The School of Jewellery in Birmingham in 2005, Victoria went on to establish her independent contemporary gallery and school.
Workshops
Now in her 14th year of running her own private courses at the gallery, Victoria teaches a variety of creative courses run throughout the year. These include 10 Week Courses, Make Your Own Wedding Rings, Weekend Workshops and One to One Tuition. You can expect professional teaching with fresh and up to date knowledge.
Victoria Sewart
39 Southside Street, The Barbican, Plymouth PL1 2LE
01752 220011
VISIT WEBSITE